We all know that upholstery is a popular furniture piece that can be found in many living rooms, bedrooms, and offices. It is a great way to add style and a comforting, cozy environment to any space. It's common to invest in upholstery to improve the look and ambiance of your property with some stylish decor accents. But what happens when these pieces get dirty?
Professional upholstery cleaning and stain removal can help you maintain your upholstery so it stays clean and comfortable for years to come. Some of the benefits of professional upholstery cleaning include:
-Removing stains on furniture that have been there for a while
-Eliminating allergens and dust mites
-Extending the furniture's life
-Keeping a good air quality
Removes stains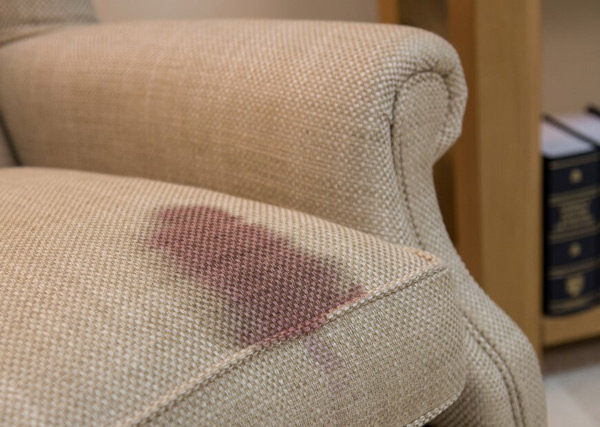 No matter how hard you try to prevent stains, accidents happen. Some dark or particularly hard-to-remove remains will require professional equipment and stain removal. We are able to remove stains no matter how fresh or old; we guarantee to improve the look and cleanliness of your home. A stainless upholstery will maintain the new face of the furniture. And a pristine and well-maintained home provides a comfortable environment to recover and grow.
Removes allergens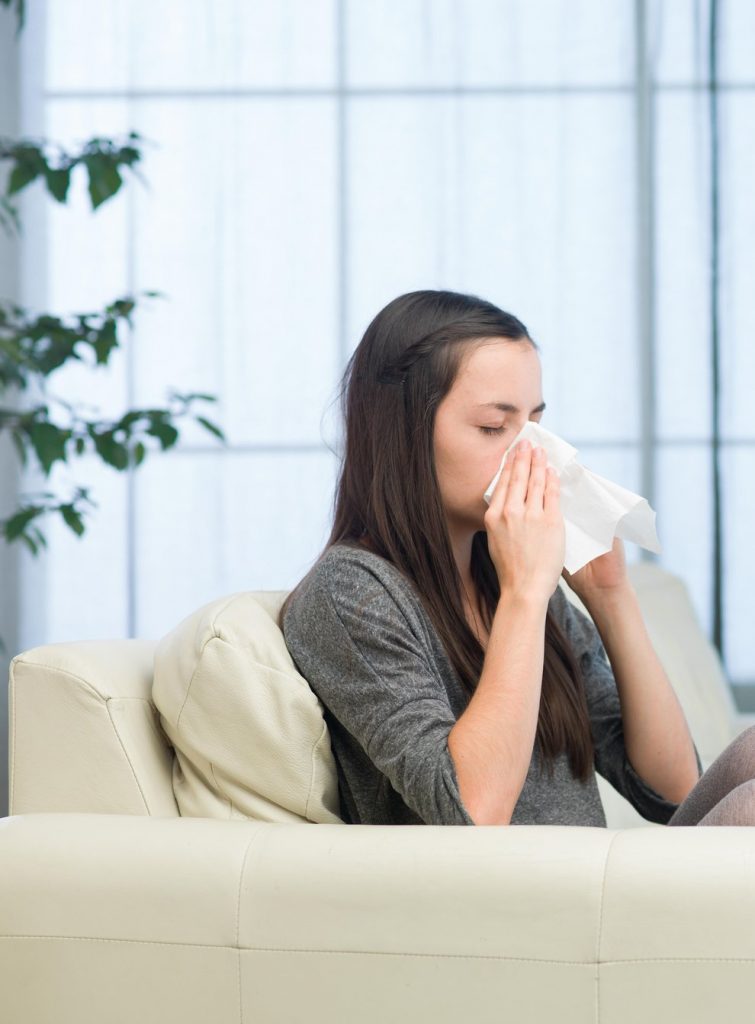 Our houses fill with dirt, debris, and microorganisms. These are so small that we do not notice just how dirty our homes and workplaces are. Dust, pet hair, and dander that nestle into upholstery fibers can be stirred up into the air anytime someone sits on a chair or sofa. As these elements build up, they can cause increased allergy symptoms, respiratory issues, and health problems. Professional upholstery cleaning services remove allergens and sanitize the fabric of your furnishings and fibers of carpets. This allows you to have a healthier home environment for longer.
Extends your furniture's life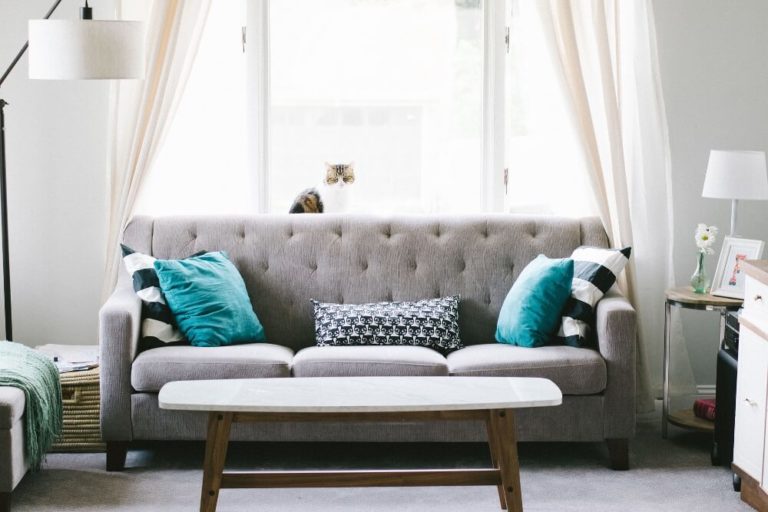 Regular professional cleaning of your upholstered furniture removes the dirt, dust, and body oils that shorten its lifespan and helps protect the fabric from sun damage. By regularly cleaning your furniture and ensuring proper care of it, you can make an item last for a lifetime instead of needing to replace it every couple of months and waste a lot more money in the long run. It is better to have a few nice pieces of furniture that are worth cleaning and maintaining than to buy lots of low-quality knock-offs that fall apart and thus require you to spend more money on replacement.
Keeps a good air quality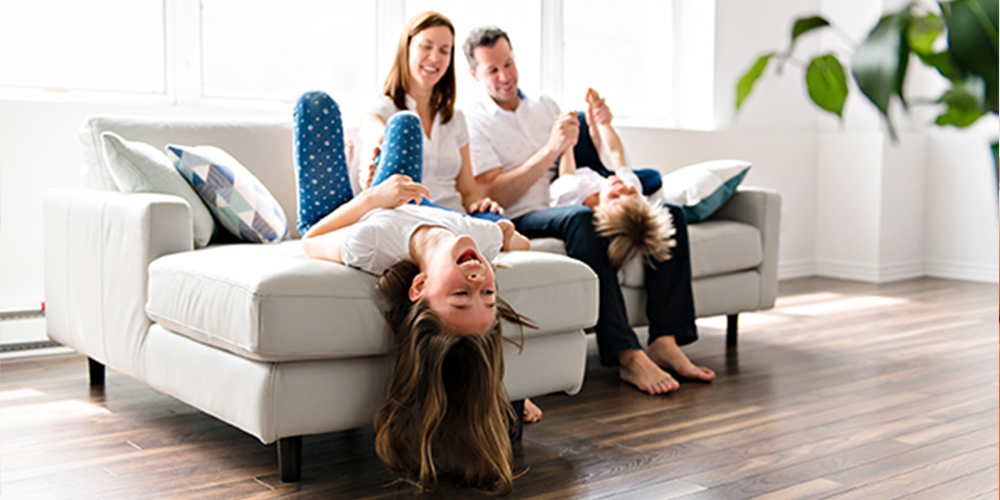 Did you know that your upholstered furniture can impact your home's air quality? Over time, the dirt and dust that builds up on your furniture can release into the air, causing allergies and respiratory problems. By cleaning your furniture regularly, you can help improve the air quality in your home. Our homes are filled with dust and debris from our daily lives. From the grease lingering in the kitchen from cooking to the damp, humid air in the bathroom and the fan blowing around dirt, these pollutants significantly impact your quality of life. People are always shocked to see just how much pet hair, crumbs, and random debris is really hiding in their carpets and upholstery. Often we aren't aware of just how much dirt is in the atmosphere and furniture. Cleaning these areas professionally would be a wake-up call, especially with pets.
Conclusion
With today's options, you have a lot of chances to get rid of many stains by yourself. However, accumulating dirt over time requires a more intensive and professional cleaning approach. Whether a coffee stain from a spill or an ink mark from a pen, professional cleaners can help make your furniture look new. We are fast, diligent, and task orientated. With just one phone call, you can rest assured that professionals will handle all your problems. Call now for a quote or book online!