Why professional carpet cleaning? Carpets are a significant part of the decoration of a house because they make it feel cozy and welcoming. People spend a lot of time, effort, and money picking the perfect carpet color, pattern, and texture to match their taste. And they take quite a revolutionary approach when designing the home with carpets. But they often forget carpets require as much thought for their maintenance as the design. Carpets hold a lot of small debris from food, pets, or outdoors, creating a perfect environment for bacteria and mold to form. They aren't easy to clean, and they aren't easy to maintain clean; that is why carpet cleaning is easily neglected or not considered a necessary thing to do in home improvement and maintenance.
Considering today's given options for pretty much any professional service you could think of, we at Chicago My Carpet Cleaning thought of bringing you the top five most significant benefits of professional carpet cleaning: maintain good air quality in your home; maintain an odorless and stainless environment; protect your health from bacteria and diseases; preserve the durability and the look of your carpet; extend the life of your carpet. Together with the entire team, we hope you have a clearer idea of just how important it is to keep your carpets clean and why precisely professional carpet cleaning is your best and safest option. Nonetheless, we hope this article makes you also take a revolutionary look at getting your carpets cleaned by professionals.
Maintain good air quality in your home
Any textile surface in your home absorbs and holds an array of contaminants. They trap pollutants like germs, dirt, dust mites, pet dander, mold spores, pollen, food traces, spills, dead skin cells, pet urine, etc. They pile over each other in the carpet fibers from daily activity. Every time you step on your carpet, you lift all the nasty bacteria and allergens into the air you constantly breathe. Many people don't think that is a serious concern. Considering how much we do in a day and how many things pass by us unnoticed, we would see and know how much filth carpets accumulate indeed and how that truly affects our health.
Regular cleaning, like vacuuming and spot treating some areas, is very good for the upkeep of your carpet. However, it's quite challenging to remove the deep layers of dirt accumulated for years because that is what pollutes the air. Giving your carpets a thorough and general cleaning requires not only a lot of work and effort but also skill and knowledge of what carpet cleaning methods to utilize and what type of maintenance each carpet needs. Carpet cleaning companies have developed many ways and techniques to stand today as a professional service. They use special carpet cleaning equipment, special products that are very effective as well as safe and eco-friendly. And overall a much more detailed and comprehensive knowledge about how to treat carpets properly. And if your Google search is "carpet cleaning company near me," that is your best and safest option.
Maintain an odorless and stainless environment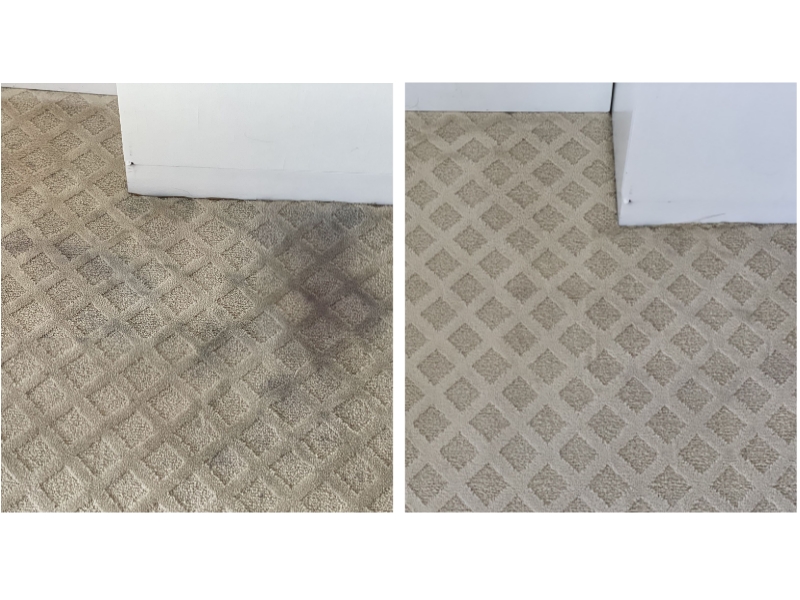 People have created and developed many ways to improve their home's atmosphere and overall feel. And we think a fresh smelling, odorless and stainless house or office will always make a pleasant environment for living or working. All of the earlier mentioned debris embedded in your carpets all the time forms a very unpleasant smell that will establish the scent of your home. And this scent contains so many bacteria and is concentrated with so many contaminants that breathing the same air can have a negative impact on your health.
While absorbing spills very well, carpets also have a remarkable ability to hold on to the stains for a very long time. And the longer you let stains sit on the carpet, the harder it will be for you to remove them. And it isn't guaranteed that regular cleaning products will be efficient at this point. Having an odorless and stainless environment not only conditions a pleasant mood but can also help preserve your health and minimize health risks.
Professional carpet cleaning protects your health from bacteria and diseases
It shouldn't be arguable by now that the cleanliness of your home directly affects your health, whether that's your mattress, sofa, or carpet. Carpets are reservoirs that act as both a source and a sink for indoor dust. Your carpets are one of the most high-risk areas for mold growth. Additionally, carpets may create conditions hospitable to microbial growth and dust mites, mainly through increased moisture content. Carpets near bathrooms, basements, or other damp parts of your home are highly susceptible to it. The moisture provided by air conditioning contributes as well.
One of the allergens that mold produces over time is mycotoxin. This toxic compound has adverse effects on human health like low immunity, respiratory problems, liver cancer, gangrene, convulsions, etc. Bacteria can also form in the carpet environment, especially when you let your carpet go ages without a deep cleaning. Some of these bacteria include salmonella, campylobacter, e coli, etc. Unfortunately, mold and bacteria aren't the only factors of carpet contamination. Many insects thrive on food residue, pet feces, and other insects. And they can continue to thrive on it as it rots away beneath the surface of your carpet. Having your carpets deep cleaned regularly (typically once a year) will prevent infectious bacteria and insects from forming and putting you at risk of diseases.
Preserve the durability and the look of your carpet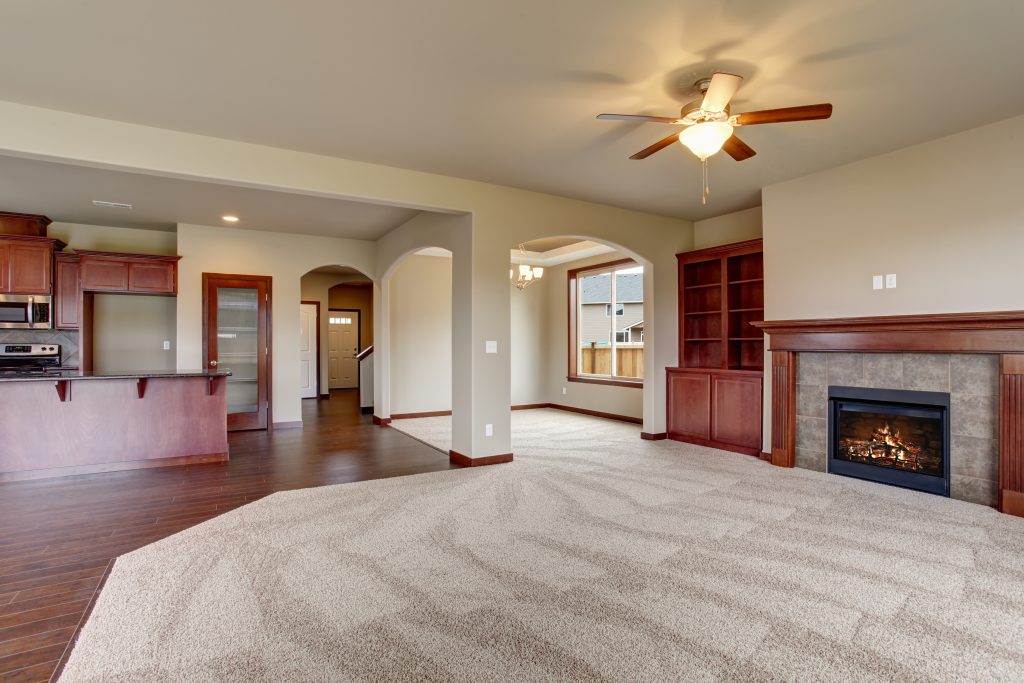 Carpets are an attribute of your home. They protect your kids while playing, create a cozy and warm atmosphere during winter, and bring your home design together. People have high expectations from a carpet; they want it to be durable and good-looking with the least maintenance effort invested. But sadly, that isn't the case, especially with today's quality of things. After all, you don't have to increase the frequency of regular maintenance. As long as you keep a regular cleaning schedule with a carpet cleaning company in your area, you can preserve the durability and the new and fresh look of your carpet.
Extend the life of your carpet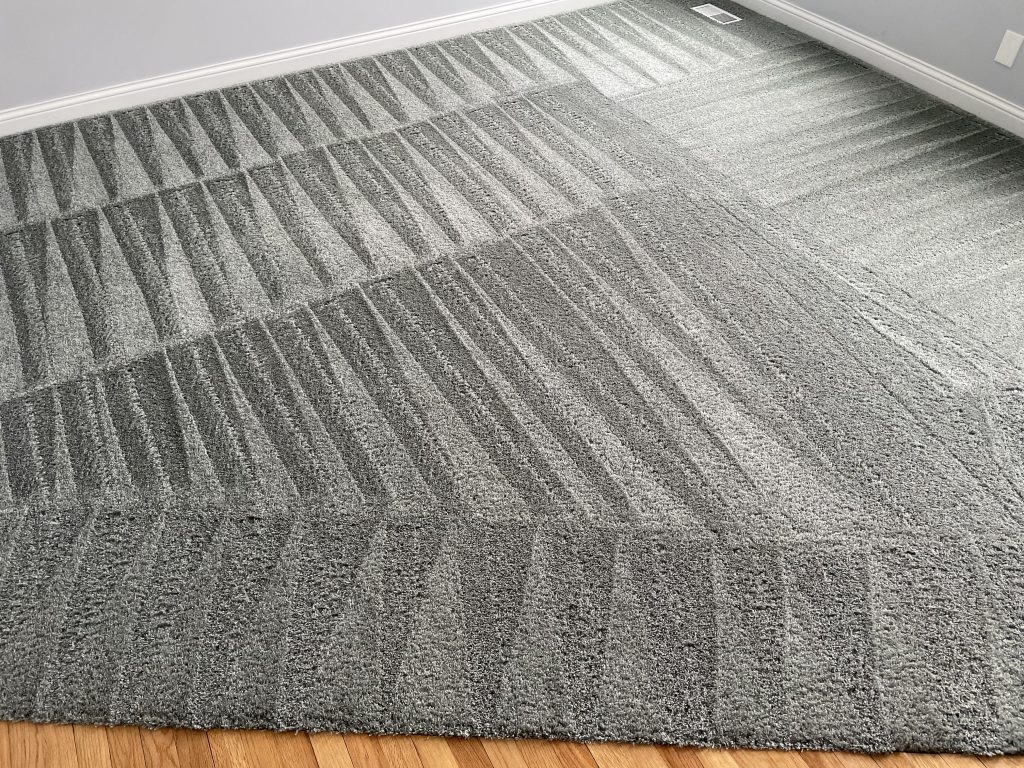 In addition to durability and freshness, having a regular deep clean also helps your carpets have a longer service life. The longer you care for your carpets, the longer they'll undoubtedly last. The way to find a good carpet cleaning service is by going with the one that has a reputable history and comprehends the most items for cleaning. When carpets are an expensive investment it is quite convenient to extend their life by professionally cleaning them instead of paying high costs more often for new carpeting.
We try our best to portray the importance of professional carpet cleaning through our work and online reviews. Consider a professional carpet cleaning, and your carpet will end up serving you longer than anticipated.
Wondering who to call for professional carpet cleaning? My Carpet Cleaning of Chicago serves the entire Chicagoland, Illinois area, we provide carpet and upholstery cleaning, stain removal, rug cleaning, odor elimination, and other fabric cleaning services to Chicago residents and businesses.